"A humanist photographer, with travel embedded in her soul, Celine Jentzsch invites you on an artistic journey around the globe.
For more than 15 years, she has explored the world with respect, sensitivity and gratitude.
From distant and mysterious Asia, to enigmatic Africa and throughout Europe, she has sought to capture emotions in the manner of a painter and colourist.
On occasion, she flirts with the abstract, where her talent as a painter enables a delicate approach.
Possessing more than just a sensitive eye, her sense of empathy ensures that each of her encounters with the local population remains a true cultural and artistic exchange."
(Françoise Sagon)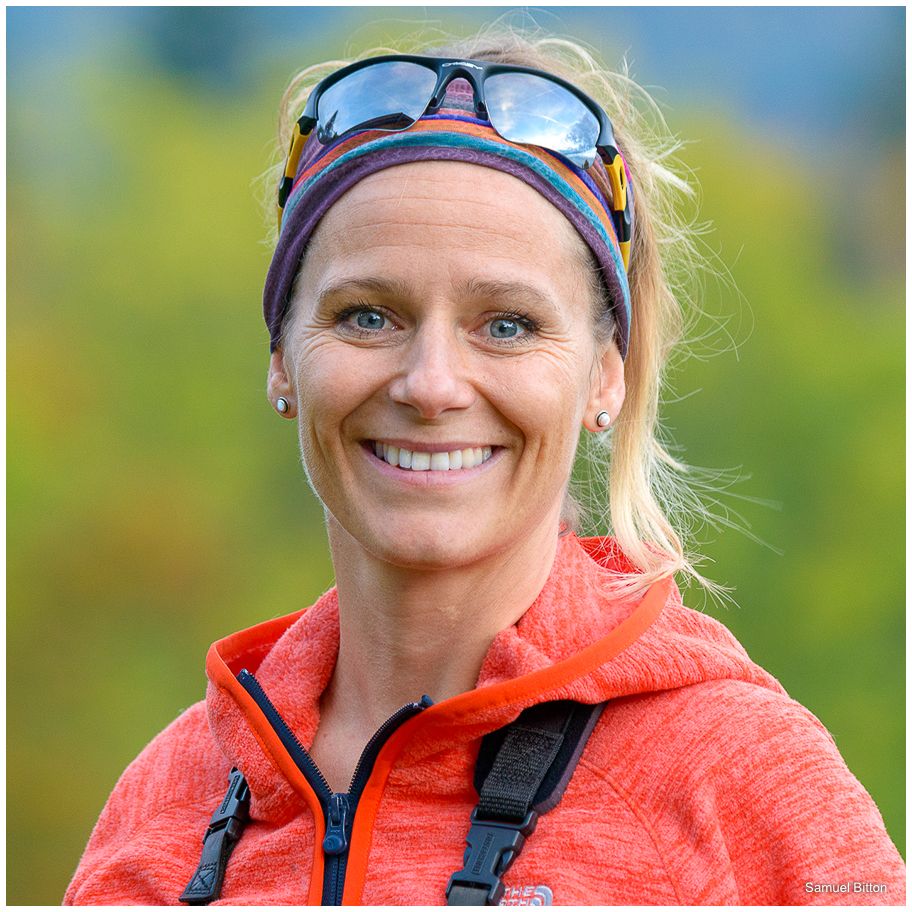 "COMBINING" the art of travel and travel in the photographic art
Trying to introduce myself in a few lines is a non-photographic "proof"!
But I will try to take up the challenge. Indeed, like my fellow photographers, it is always difficult to grasp the sinuous and nevertheless intelligible path that leads to this passion that has been mine for several years now.
I could compare this journey to a kind of puzzle where each piece fits together perfectly, if we pay attention to it and observe it patiently: the first piece, since I need one, is the painting I practiced as a teenager and offered me a taste for aesthetics, the notion of framing and sensitivity to everything visual; then later my university studies in foreign languages which opened me to other cultures and finally, my professional career in the aviation sector which gave me the inclination to travel.
In fact, it was quite late, in 2004, that the Voyage took a capital letter with the discovery of Malaysia alone, which was for me the learning of observation to let myself be immersed in a universe by feeling the particular atmospheres, before "capturing" them and fixing them on film.
Going beyond the Arctic Circle on a trip to Norway to admire the Northern Lights, I was fascinated by this special light and bewitched by the purity of the vast snow-covered spaces. After having travelled through about twenty countries, it is the meeting with the Far North and two trips to Siberia in winter. Since then, I have been travelling the world with a camera as my faithful companion, in the hope of capturing certain emotions and immortalizing moments of life.
And the bet is successful with this travel-photographer, as these two concepts are so closely linked for Celine Jentzsch. Sheis looking for imagesthat resemble her, soft, contemplative and full of sensitivity that she translates into images that are both strong and touching. Herrelationship with others, and particularly with the local populations shemet during hertravels, is built around respect for others and empathy, which is why herimages always emanate a profoundly humanistic dimension.
Her work, regularly exhibited, always achieves a deserved success. She received the Polka prize at an exhibition in Strasbourg on life around Lake Baikal and was also asked to act as a photo juryat fairs and competitions organised by the French Federation of Photography. In 2014, Celine joined the travel agency Photographes du Mondeas a photo guide in Mongolia and Siberiaand published in 2015 a book "Les Secrets de la photo de voyage" at Editions Eyrolles. In 2016, she received first prize in the category "Man in Nature" at the Maria Luisa Memorial International Competition (Spain) as well as a gold medal at the Trierenberg Super Circuit Competition (Austria) in the Travel Photo category and a silver medal at the OASIS Competition (Italy) in the People and Populations category.
Represented by the magazine Le Monde la Photo as part of the Zooms (Paris Photo Fair), she received the Public Prize in September 2017, with her series "Auprès de mon renne, un hiver chez les Tsaatans" ("Beside my reindeers, a winter with the Tsaatans").
One piece after another, one journey after another, encounters, discoveries, thus is built this vocation that makes this photographer a "passer" of message, who knows how to "unite" the soul of the traveller and that of the artist.
Interview by Françoise SAGON / Correspondent of the newspaper l'Alsace and member of SLPLP (Saint-Louis for the photo)
« SHARE » travel moments with you