"A humanist photographer, with travel embedded in her soul, Celine Jentzsch invites you on an artistic journey around the globe.
For more than 20 years, she has explored the world with respect, sensitivity and gratitude.
From distant and mysterious Asia, to enigmatic Africa and throughout Europe, she has sought to capture emotions in the manner of a painter and colourist.
On occasion, she flirts with the abstract, where her talent as a painter enables a delicate approach.
Possessing more than just a sensitive eye, her sense of empathy ensures that each of her encounters with the local population remains a true cultural and artistic exchange."
(Françoise Sagon)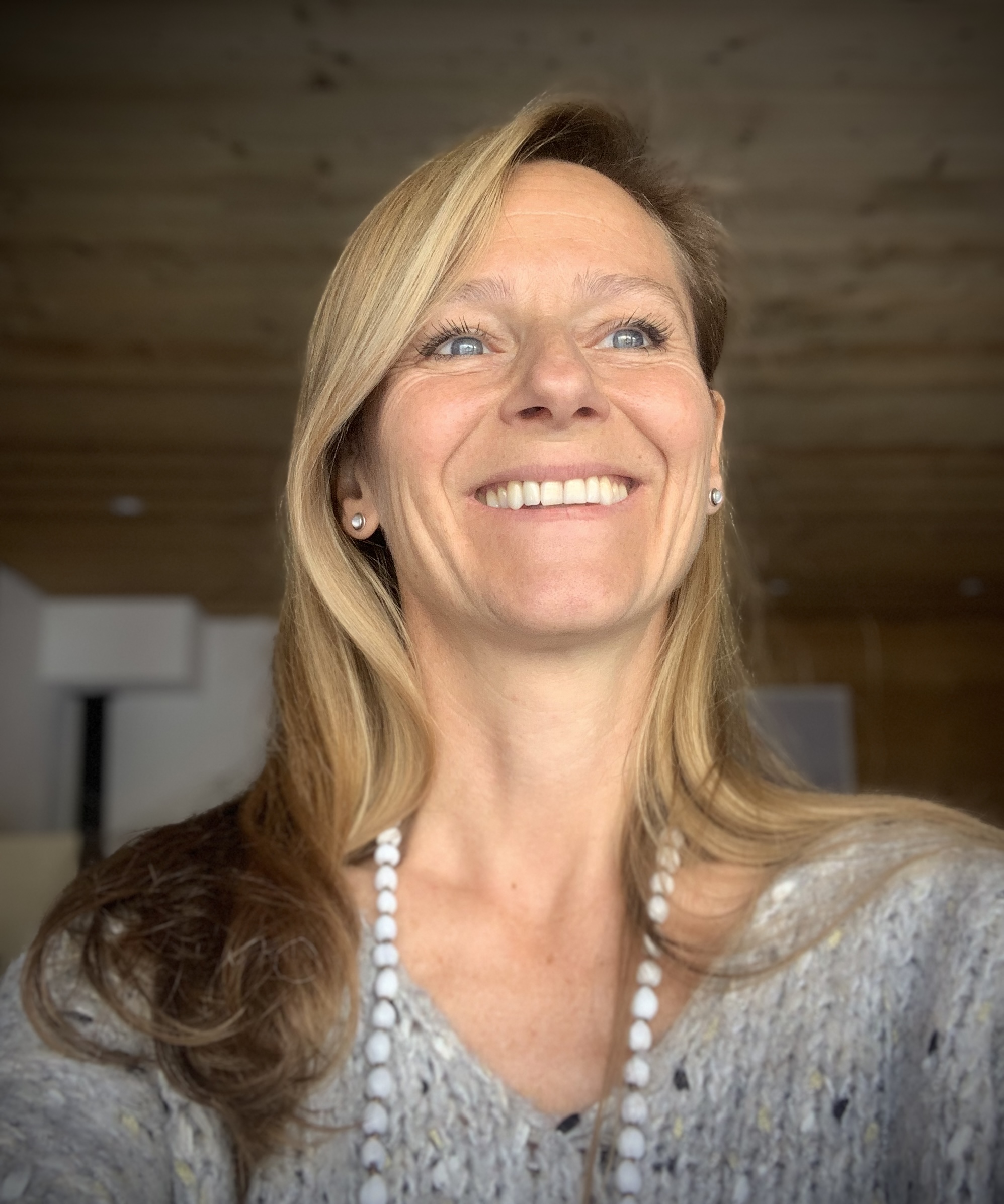 "UNITE" the art of travel and travel in photographic art
Trying to present Céline Jentzsch's work in a few lines is a real non-photographic "test"!
You could compare her journey to that of a puzzle.  If you pay attention and observe carefully, you will find that each piece fits together perfectly.  Let's start then with the first piece since there has always must be one, as a teenager Celine enjoyed painting.  This art form brought her an appreciation for aesthetics, helped her hone her framing skills, and refined her visual sensitivity.
Later, at university, through the study of foreign languages, she was able to expand her understanding of people and cultures.  And a last major piece of the puzzle that allows us to connect these two aspects of art and culture into a new form of expression, was her professional experience in the aeronautics industry.  It is here that she was able to follow her inspiration and she started to travel internationally.
Rather late in this journey, while travelling alone to Malaysia, the sense of what she was doing became its own great Voyage for her. It was during this trip that she learned to let the unique environment she was experiencing seep into her. Through patient and thoughtful observation, she was then able to capture and fix the living images that she was seeing on film.
During a trip to Norway, she ventured beyond the polar circle to admire the aurora borealis, she was fascinated by its particular light and bewitched by the purity of these great snowy spaces. After having travelled to more than twenty countries, she made trips to both Siberia and Mongolia in the winter, encountering the Great North. Since then, Céline continues travelling the world with a camera as her faithful companion, hoping to capture universal emotions and immortalize sacred moments of life.
For Céline Jentzsch, her life as a traveler-photographer or photographer-traveler is intimately linked concepts of oneself.  Her images being both powerful and touching, are a transcribed reflection of her soft, contemplative, and deeply sensitive nature. Her relationship with others, and particularly with the local populations she meets during her travels, is built around respect and empathy, giving her images a profoundly humanistic dimension.
Piece by Piece, voyage after voyage, new encounters and discoveries continue to construct the full picture of Céline Jentzsch as a professional photographer who has managed to unite the soul of the traveller to that of the artist, bringing us deeply profound messages about the intrinsic value our world and its inhabitants.
Professional Credits:
Céline Jentzsch's work is regularly exhibited and always meets with well-deserved success. She was awarded the Polka prize at an exhibition in Strasbourg on "Life Around Lake Baikal" and was also asked to be a photographic judge at exhibitions and competitions organized by the French Federation of Photography. In 2014, Céline joined the travel agency Photographes du Monde as a guide-photographer in Mongolia and in 2015 published a book called " Les Secrets de la Photo de Voyage " at Editions Eyrolles. In 2016, she received first prize in the "Man in Nature" category at the International Memorial Maria Luisa competition (Spain) as well as a gold medal at the Trierenberg Super Circuit competition (Austria) in the "Travel Photography" category and a silver medal at the OASIS competition (Italy) in the "People and Populations"category. She received an honorable mention from Steve McCurry in the Life Framer World Travellers competition.
Represented by Le Monde la Photo magazine in the Zooms (Paris Photo Salon), in September 2017 she received the Zooms Public Prize, with her series "Auprès de mon renne, un hiver chez les Tsaatans" ("With my reindeer, a winter among the Tsaatans") a series which has also been exhibited in Tokyo, Japan in 2018.
Interview by Françoise SAGON / Correspondent of the newspaper l'Alsace and member of SLPLP (Saint-Louis for the photo)
« SHARE » travel moments with you
Shooting for Nikon - Testing the Nikon 24-200mm f/4-6,3 VR